Michael Karcher Calling to Hey Ride
Steve Epstein - clarinet and sax
Renee Mendenhall - accordion
Jill Smith - keyboard
---
Welcome to Valley Contra Dance!
We dance twice a month, 2nd and 4th Saturdays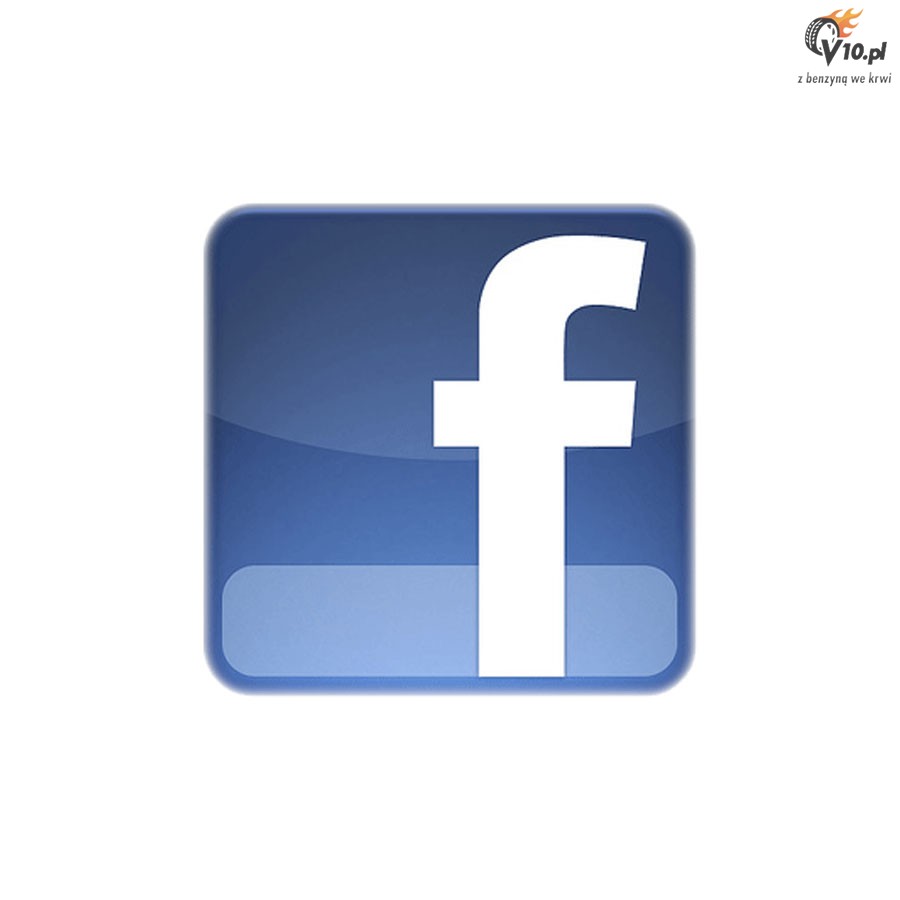 Make a donation via PayPal to the VCDS tip jar to support our dance
Our location is West Side Moravian Church - 402 3rd Ave.
in downtown Bethlehem (zip 18018) with lots of parking!
See the ValleyCopia flyer here
Please carry in clean soft-soled shoes for dancing, to protect the floor.
Sneakers are usually fine. FREE large socks with treads are provided to cover your street shoes if necessary.
We have eased our COVID protocols, all are welcome
*Vaccinations are recommended, Masks are optional.*
Check out our May dance with the Last Chance Saloon House Band with Dave Rupp calling - Tunes: Hotel California and Wizard's Walk (Thanks Jim Rice)
Last Chance Saloon House Band- Dancing at 2.5 minutes
Announcements




Sponsor a Valley Contra Dance

VCDS's Potluck Cookbook

A best seller - A great gift, Free with membership. Ask at the desk when you join or renew.
Dance Dates are usually:
Second and fourth Saturdays of the month unless otherwise noted.
Time:
7:30 - 10:30 PM
Dance instruction at 7:00 PM
Location:
West Side Moravian Church
402 Third Avenue, Bethlehem, PA 18018
Corner of Prospect Street in downtown Bethlehem - Use Prospect Street door

Prices, Cost for regular dance: $15.00
Age 13-21, students: $5.00, children 12 and under accompanied by an adult FREE
Cost for Double Dances: Afternoon $16.00, Evening $16, Both $30 (members$2 discount)
Age 13-21, students: $8.00 each dance, $15 both
Member discount $2 on regular dances
No partner or experience needed!
The moves in the dances are called by a caller, and the music is always live.
Please carry in clean soft-soled shoes for dancing, to protect the floor (and our reputation).
---
PARKING ALERT: Parking is available right next to the church or on the street. Please enter on Prospect St.
Pictures of our dance
Facebook Video of our dance
YouTube Video of our Anniversary dance
My Sweet Valley Contra Home Our Song by Diane Hartzell with permission from Bill Staines
---