Michael Karcher Calling to Pieces of Eight
Kathy Talvite - guitar/piano
Mat Clark - fiddle
John Krumm - fiddle/mandolin
Bob Pasquarello - piano/guitar
Bob Stein - accordian
Judi Stellar - hammered dulcimer
---
Welcome to Valley Contra Dance!
Starting this fall 2022, we will dance once a month on the 2nd Saturday
Make a donation via PayPal to the VCDS tip jar to support our dance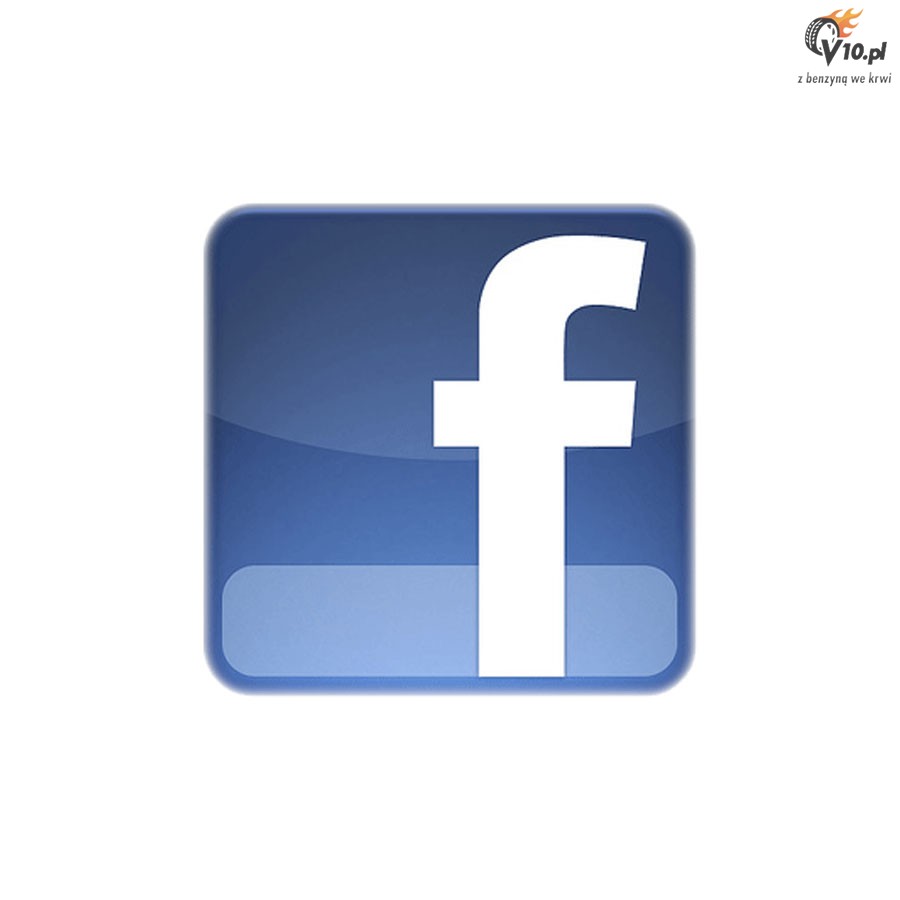 Note that we have a NEW LOCATION at
West Side Moravian Church - 402 3rd Ave
still in downtown Bethlehem and lots of parking!
Please carry in clean soft-soled shoes for dancing, to protect the floor.
We will continue a cautious COVID protocol this fall
You must show proof of being fully vaccinated and boosted.
***Boosters are now required if you are eligible.***
You can email an image of proof to us before the dance at
vcdemail@valleycontradance.org
We will be wearing masks
We will not require waivers but you must give us contact information for possible tracing
Here is our
COVID Policy
In case you missed it, check out the
Soup for the Soles 20th Anniversary Concert on YouTube. See it here
Announcements




Sponsor a Valley Contra Dance

VCDS's Potluck Cookbook

A best seller - A great gift, Free with membership. Ask at the desk when you join or renew.
Dance Dates are usually:
For Fall 2022 we will dance on the Second Saturday of the month.
Time:
7:30 - 10:30 PM
Dance instruction at 7:00 PM
Location:
West Side Moravian Church
402 Third Avenue, Bethlehem, PA 18018
Corner of Prospect Street in downtown Bethlehem - Use Prospect Street door

Prices, Cost for regular dance: $15.00
Age 13-21, students: $5.00, children 12 and under accompanied by an adult FREE
Cost for Blue Moon double dances: Afternoon $12.00, Evening $15, Both $27 (members$25)
Age 13-21, students: $8.00 each dance
Member discount $2 on regular dances
No partner or experience needed!
The moves in the dances are called by a caller, and the music is always live.
Please carry in clean soft-soled shoes for dancing, to protect the floor (and our reputation).
---
PARKING ALERT: Parking is available right next to the church or on the street. Please enter on Prospect St.
Pictures of our dance
Facebook Video of our dance
YouTube Video of our Anniversary dance
My Sweet Valley Contra Home Our Song by Diane Hartzell with permission from Bill Staines
---